Instead of hiding your products in a specific country from your WooCommerce store (which most people do), you may want to hide their prices only. You may want to do that because you have different prices for different countries and want your customers to contact you to know the product prices.
For example, if somebody from the United States visits your WooCommerce store and you've not applied any country restrictions, that person will be able to see all your products' information: prices, photo, description, etc.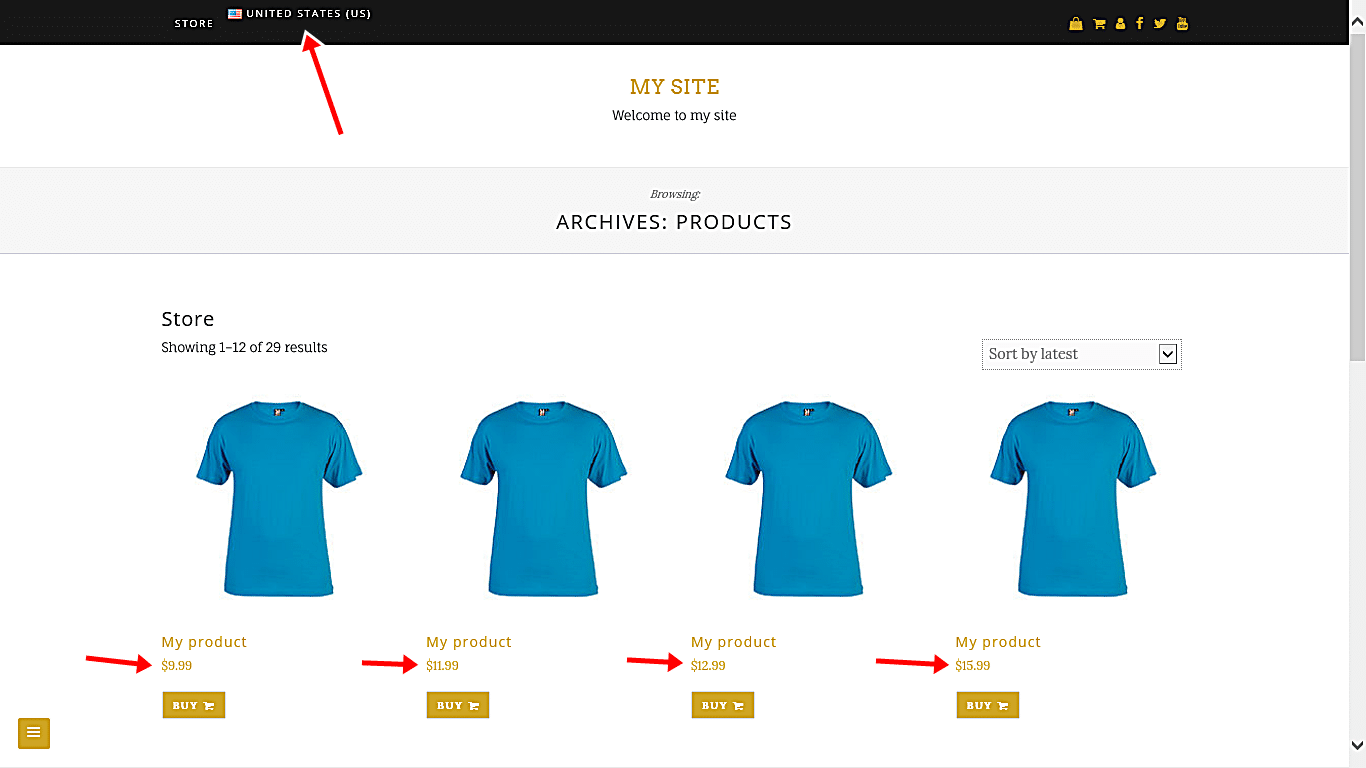 Therefore, we want to show you how to hide product prices for specific countries. You just need to follow these simple steps:
1– Install the "Advanced Country Restrictions" plugin
This plugin allows you to create country restrictions for your WooCommerce products. You can hide products, prices, entire categories, show different site menu for different countries, etc.
2- Open the plugin
After you've installed it, you need to open the Advanced Country Restrictions plugin by going to WooCommerce > Advanced Country Restrictions.
Once there, you need to click on Open global settings in order to open the fields that will help you hide product prices in selected countries.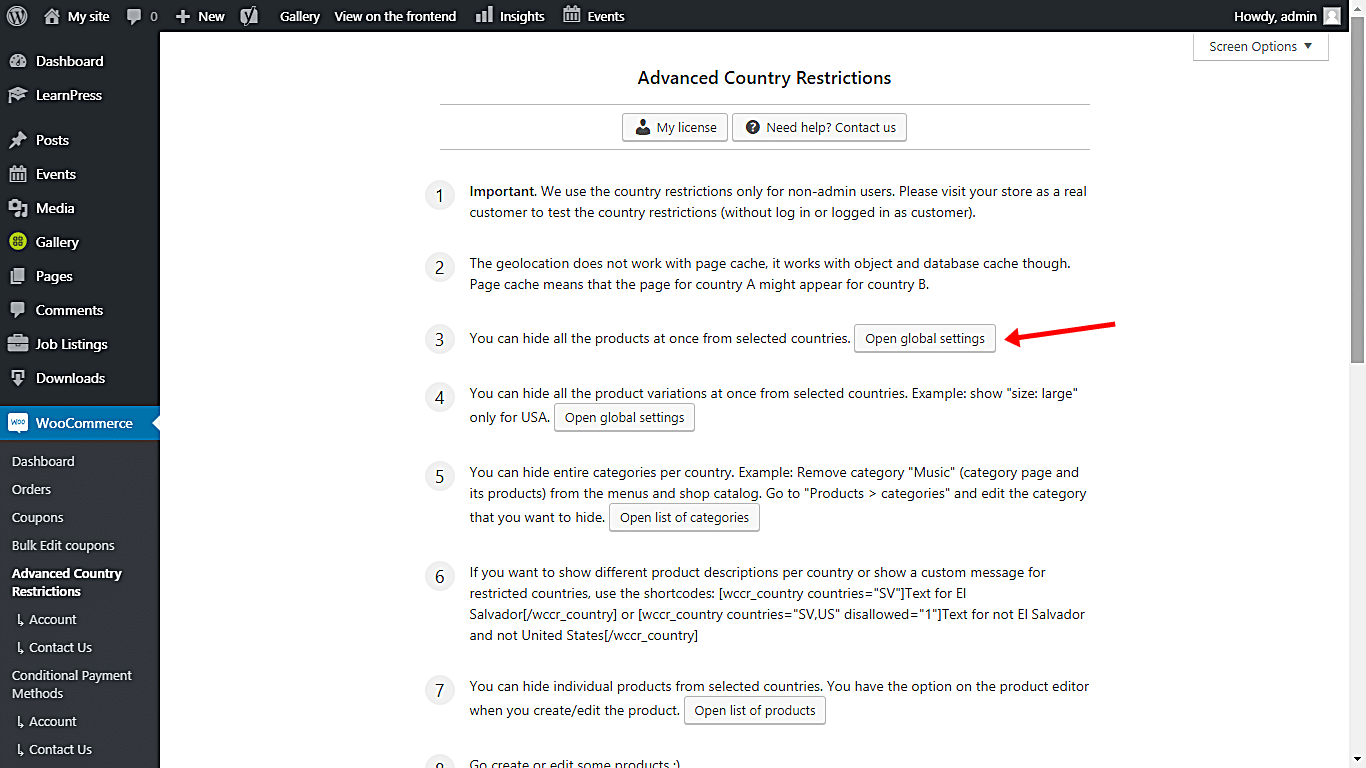 3- Hide your product prices
After you open the Global Settings, you'll see several options such as the geolocation and the restriction methods. Therefore, here you need to set the following values to hide your product prices:
Restriction method:Show product in catalog, disable add to cart, hide prices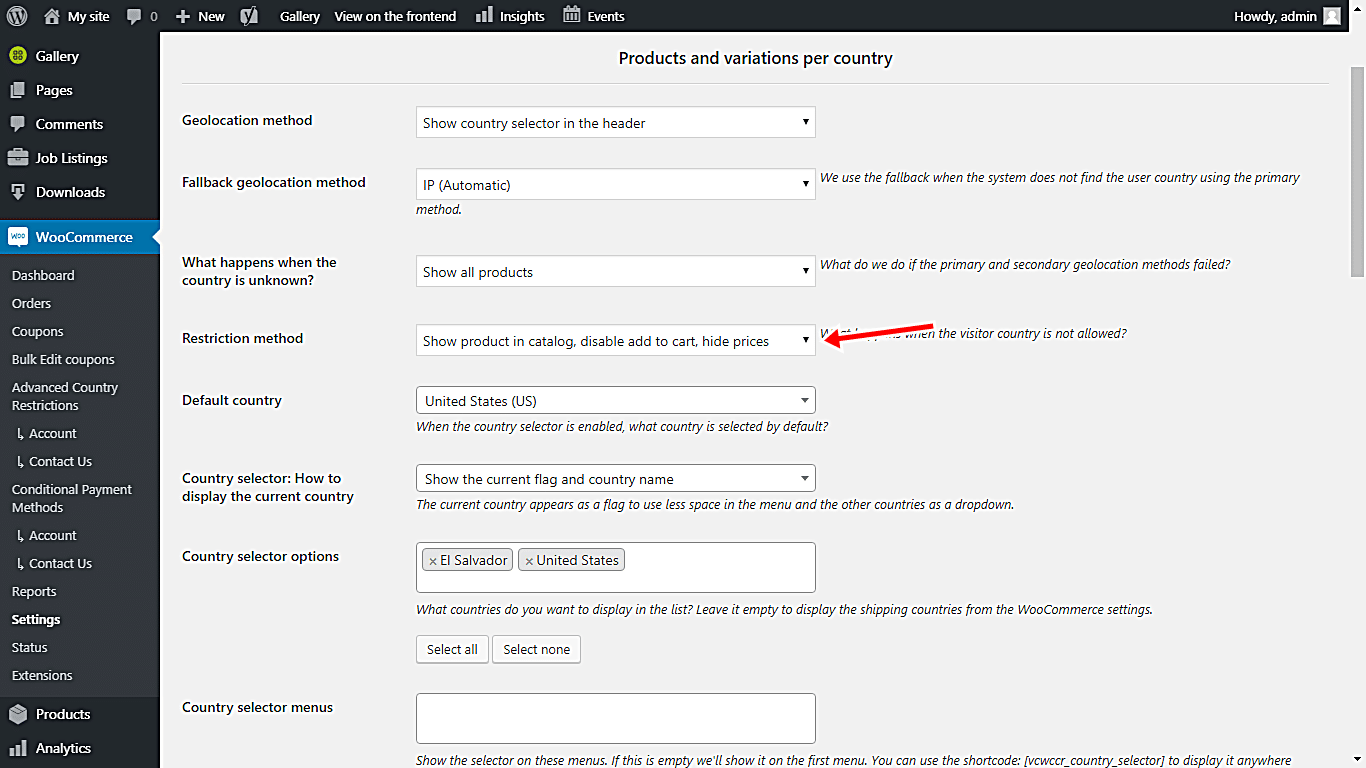 Select country: Enter the country (or countries) where you want to hide product prices. United States, for example.
Sell in selected countries: No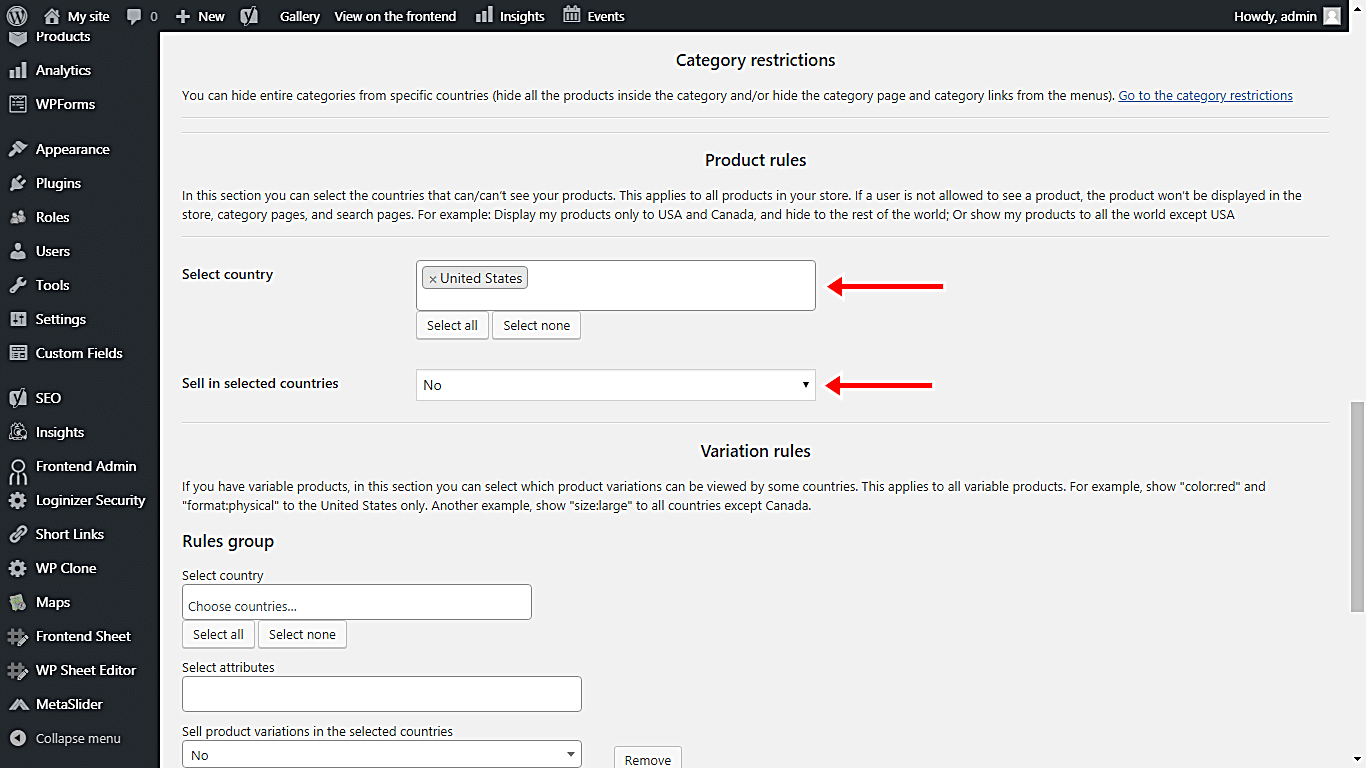 Scroll down and click on Save changes.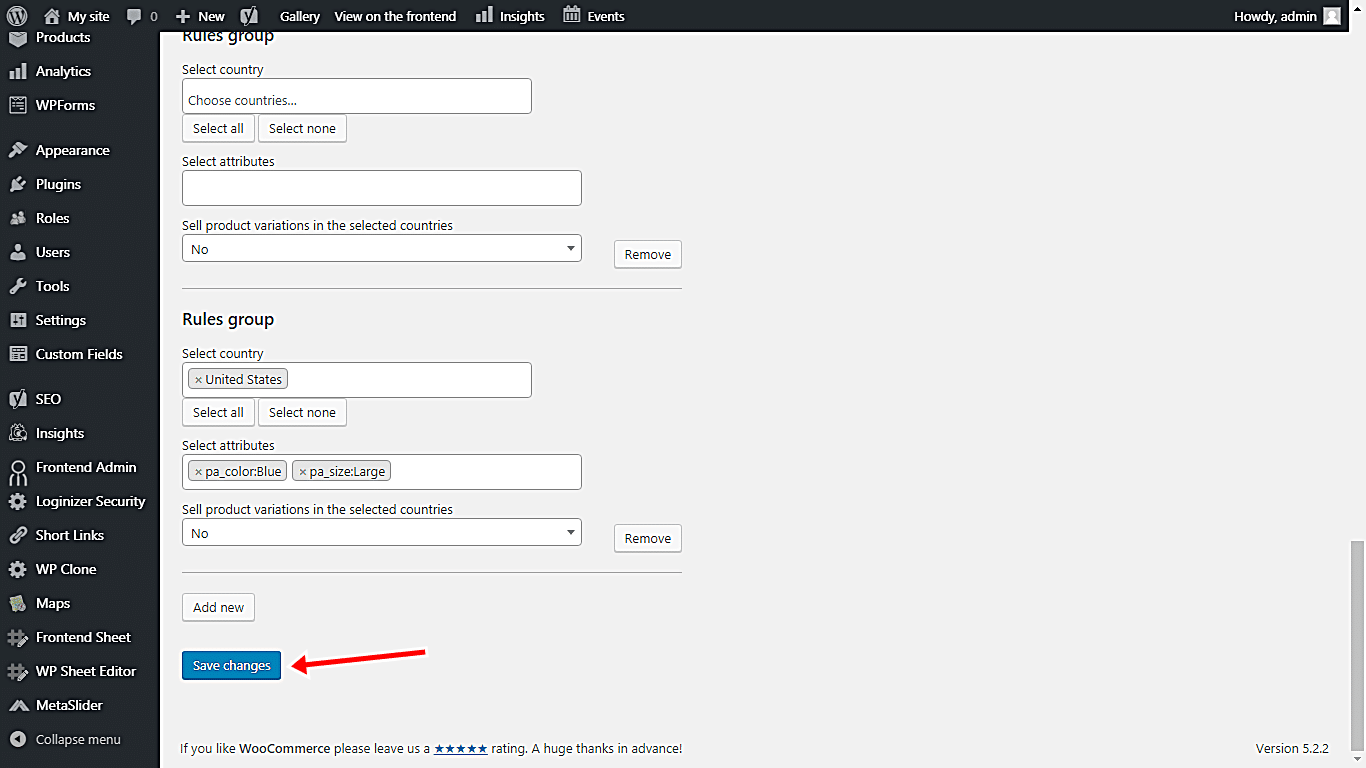 After that, someone visiting your store from the selected countries won't see your product prices in the store.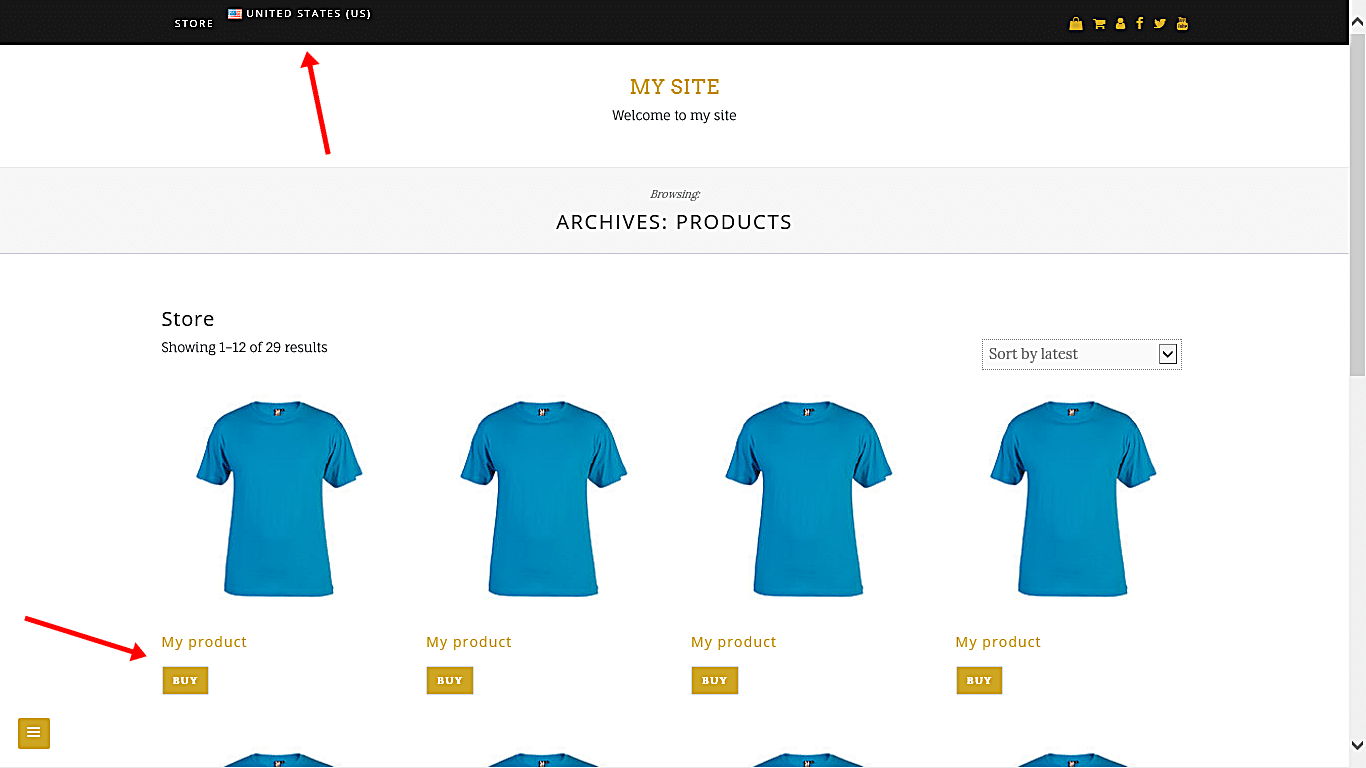 Besides, when somebody opens the product, he'll get a message telling him the product is not available in their country.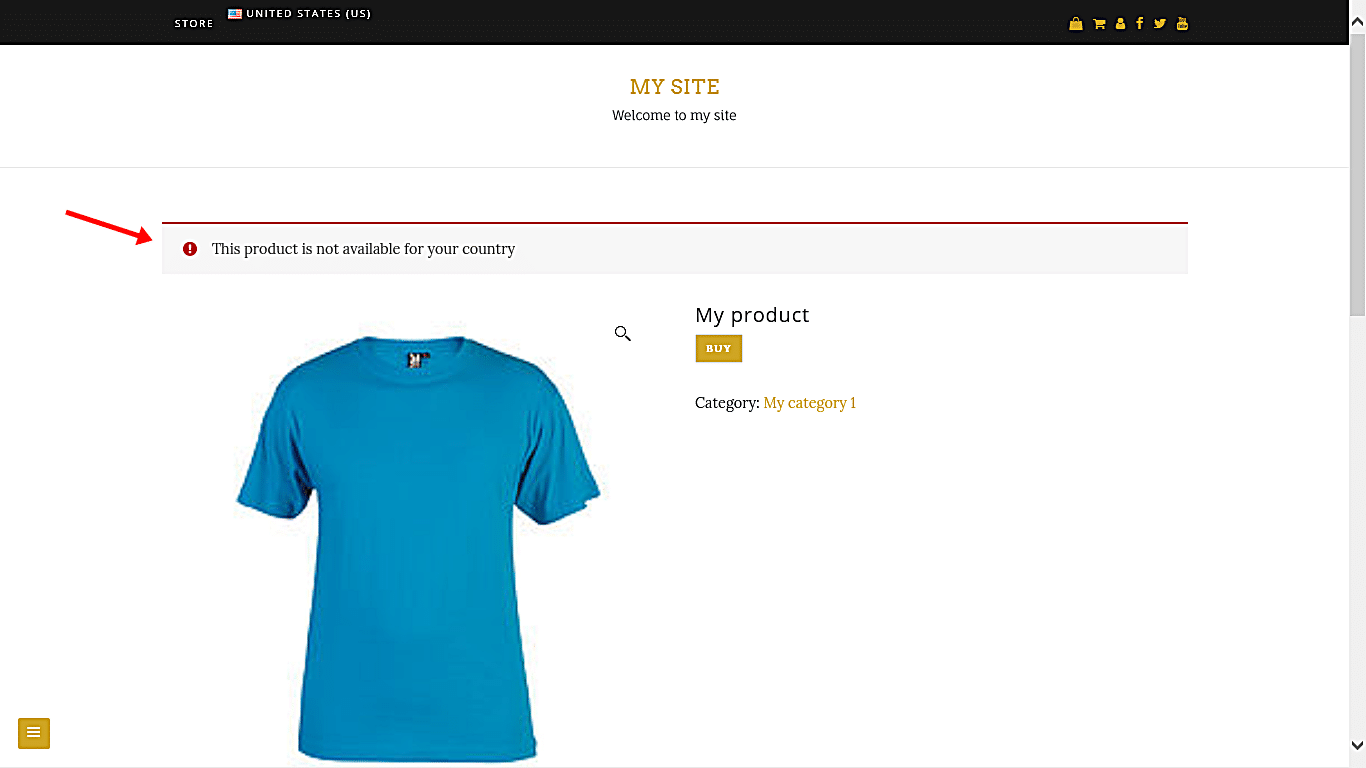 Done!
With the Advanced Country Restrictions plugin, it's really simple to hide your product prices from any country you want.